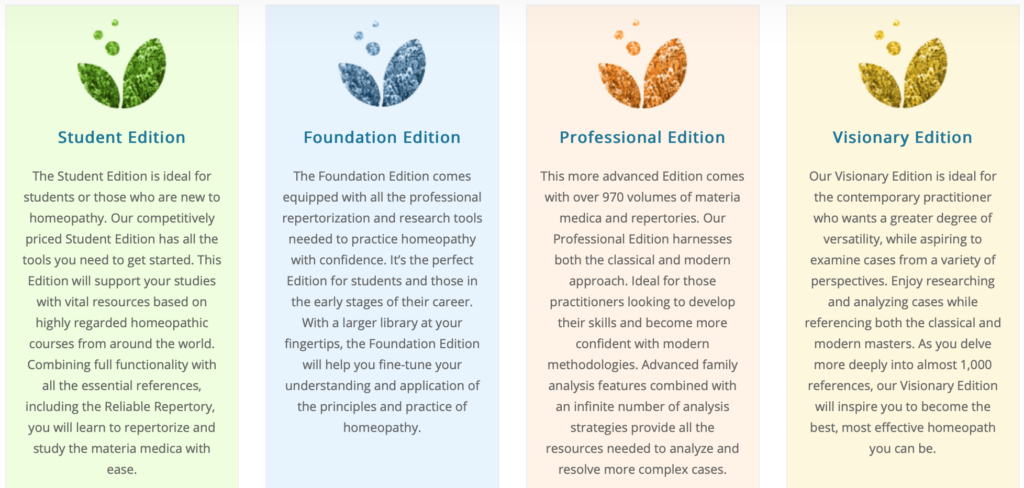 SALES
Buying a software package for your practice is a big financial commitment and deciding what is best for you can take time. My job is to help customers in the UK decide which Edition Library of SHS (Synergy Homeopathic Software) suit their needs best.
For up to date prices and offers please ring/text me on 07795251803 or email Mandy Hall 
TRAINING
Whether your programmes are brand new or even if you have had them a while, a bit of help is always of use to make the most of your investment.
There are many tutorial videos on the Synergy Website
I am also happy to arrange training sessions either on a one to one basis or for groups.
You can come to me in Warrington, I can come to you or we can do it with both of us in separate places using computers.
Please contact me to arrange details and charges.
Phone : 07795 251803
E : uk@synergyhomeopathic.com
Links : www.synergyhomeopathic.com
Synergy Homeopathic is an innovative and congenial company consisting of homeopaths wholly dedicated to the highest standards of homeopathy.
Since 1986, MacRepertory and ReferenceWorks have been the defining homeopathic programs for thousands of homeopaths, providing both dependability and creative inspiration in practice, research and development. This year we have moved on and released our new modern integrated program SHS (Synergy Homeopathic Software).
The visionaries, designers, managers, trainers and sales staff at Synergy are committed to creating outstanding, beautiful programs which help you to prescribe at your best while supporting and improving homeopathy throughout the world.
Through their use, practitioners have been able to delve deeply into the books for gems handed down from the past and build upon the knowledge base of those who practiced before.
By compiling resources from classical and modern Repertories, Materia Medica, Case Studies and Provings, these programs have blazed a trail for the academic and practical development of modern Classical Homeopathic theory and practice.
We are very fortunate to be able to continue the legacy of David Warkentin through the vision and generosity of our patron, Dr. Rajan Sankaran, and look forward to many years of continued partnership with our community of friends and supporters.
Our vision:
To help homeopaths around the world practice Classical Homeopathy at its best by providing them with the most powerful, innovative, easy-to-use tools.